Ad-Hoc Reporting

Ad-hoc reporting and analysis is a critical piece of a well-functioning business intelligence system. Enterprise reports, dashboards, alert, and mobile are all important, but this helps fill in the reporting "gaps" that often occur. Its definitely something to examine closely for a new business intelligence evaluation.
In many organizations, Excel ends up being the default ad-hoc analysis tool. The problem with this approach you end up doing a data dump of text or other file sources, formulas and configuration in the program, and then some sort of distribution.The source data may not be correct or accurate.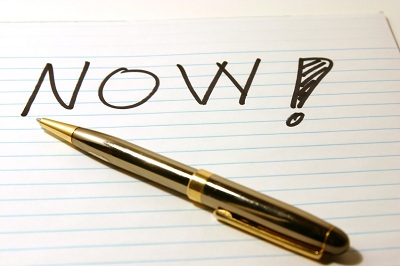 Ad-hoc analysis is what's needed to help answer those business questions that aren't known ahead of time. Sales and financial reports are usually pretty static, but other information and BI needs are much more fluid. With environments changing rapidly, many times new information needs to be delivered immediately. At this point in the BI landscape, most vendors have some version of ad-hoc ability in their product, although some versions tend to be better than others.

A good ad-hoc tool should be able to pull in from data sources on their own, without manipulation. Report creation should be easy and intuitive, ideally with a wizard so people without a lot of prior training can easily create. The new analysis should be able to be shared and distributed easily, usually using a web interface or other widely available tool. Many times a report that's considered a "one off" ends up getting reused, so distribution is key.
There should be the ability to "drill down" into the data to different levels, as well as pivot by dimensions. Thus ad-hoc analysis often involves using a pre-existing static report as a baseline. For example, a weekly sales report by store may require a further drill-down into an individual store's activity.
Go from Ad-hoc reporting to Home

Copyright 2011-2022 BusinessIntelligenceBase.com